We Remember Them 2021 - Relay Badges
Join us in the WRT2021 The Relay Challenges.
We might be apart, yet we're together in spirit and this year, we wanted to make this year WRT2021 real special with some badges for you to show everyone your involvement. Whilst raising money to give back to our frontline workers/carers through Laura Hyde Foundation.
Are you curious about what others have been planning to do then follow  We Remember Them 2021 FaceBook Page (that is a link).
This is a fundraiser for Laur Hyde Foundation raising money for the frontline workers who have been caring for us so that they can access the support they need. For more information on the project or to access support see this link Laura Hyde Foundation. 
Celebrate the summer and share it with others by registering with WRT2021, tell us what activity you are planning to do to raise funds, please make sure it is a challenge you are able to complete safely. This might be a walk in the park, climbing, cycling, swimming this event is about making a swoosh. 
The swoosh has been specially designed for the campaign to show the journey we can make, the bright colours demonstrating the difference we can all make/influence. 
WRT2021 Relay is inclusive and everyone is welcome to join in this maybe virtually from your home e.g. cycling/running on static machines or swimming in lakes, rivers, swimming pools or walking with friends in a park. Whatever you do matters as it makes a swoosh and shows you care about our carers/frontline workers. 
We are creating badges to highlight these successes and the swoosh is the main feature.
When you register one of the options will be an exclusive designed Swoosh Relay Badge. Yet you can purchase them here!
The shape of the badge is hexagon so that you can build your SWOOSH story. These badges have been created in rainbow colours and will look fabulous on your hoodies, towel, dry robes etc.. 
Badges Sizes:
High Definition Woven Badges. Designs by Cookie cartoonery
Hexagon shaped - designed to interlink and make a great pattern on given clothing. 
Each badge will have a different overlock colour so representing the swoosh design. (Registration badge is red) 
Badge size is 75mm by 75mm
Badges you can collect are: 
* Registration badge Released!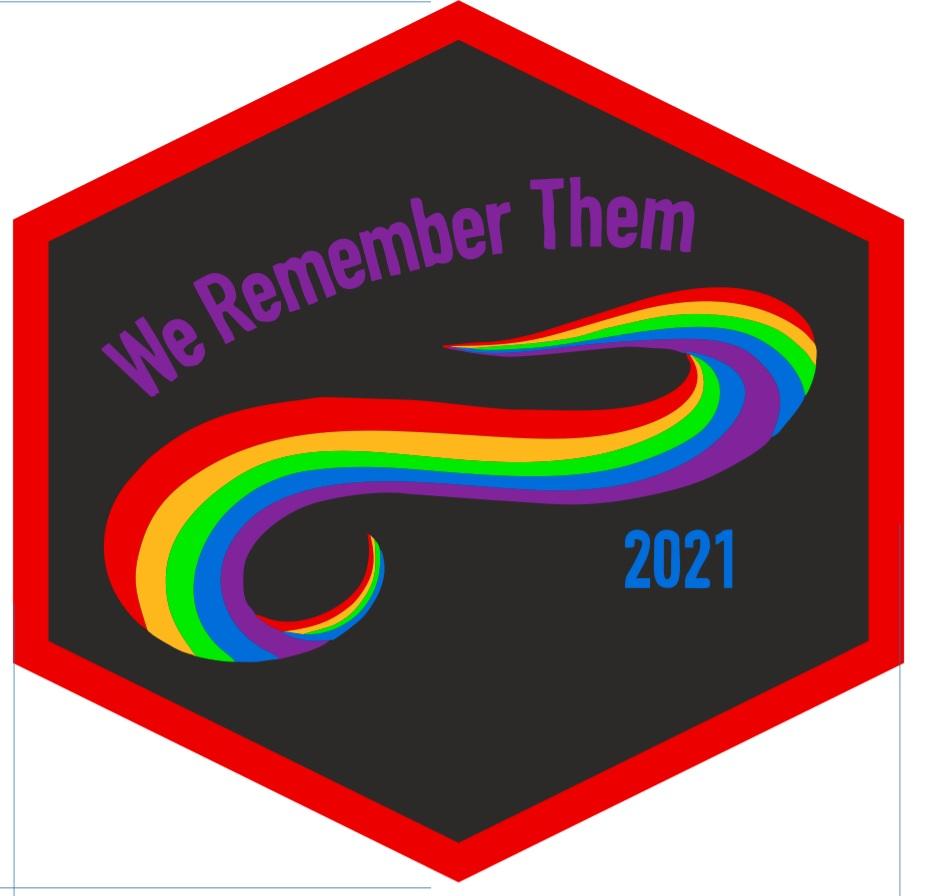 * Swoosh Activity badges swimming, cycling, canicross, paragliding, tri (Due to Be Released in July)
* Dragon Boat (Due to be released in July)
* Iron 24  (Due to be released in July)
you can pre-order these badges and be the first to be wearing them
More to Follow...
All badges cost £4.50
We look forward to your posts celebrating your achievement and fun throughout the relay.
 (there may be a three-week delay in delivery of some badges)
At the end of the event, there are shield badges that will be presented by Relay organisers/Laura Hyde Trustees. These are not purchasable. 
Free Shipping in UK
DELIVERY & RETURNS
Learn how to edit the text in this section by looking at your theme's notes section.