We Remember Them
WRT2022 Woolly Hat by Fisheez
The Swoosh has it's own woolly hat designs By Fisheez.
The Swoosh design has been designed to show the movement we create,shiny, bright bold colours!
Calling all adventurer seeking the next wild adventure!
 Have you been seeking your dream beanie, with a unique/quirky design with no success? Are you wanting to stand out from the crowd? Wanting that handmade touch and celebrity-approved. Quality that no other company can match. Pleased you have found us we are the company that is quirky, fun-loving, and delivers!
We have created designs to turn heads! Our colourful beanies are here to make your day brighter. We are here to make the next adventure give your more smiles with our splash of colour designs, snuggly fitting woolly hats.
Size Guide:
We have spent years trying to make our hats the best fit as you can imagine there are many types of heads and hair and it is impossible to get a perfect fit for everyone. However, we like to think are 'one size fits all (unless stated otherwise). We all have different preferences and size heads so we hope the next paragraph will help you.
If you have a particularly small head or are looking for a hat for a child from approx. 5 years of age and upwards, you just need to pull the hat a little further down the back of your neck. If you have a larger head our hats should stretch nicely to fit your head. (up to approximately 61cm comfortably)
Made From
Happy Sheep 100% acrylic
Warmth Rating
This hat is perfect for cold winter nights due to its thickness to keep you cozy warm.
Free Shipping in UK
Washing Instructions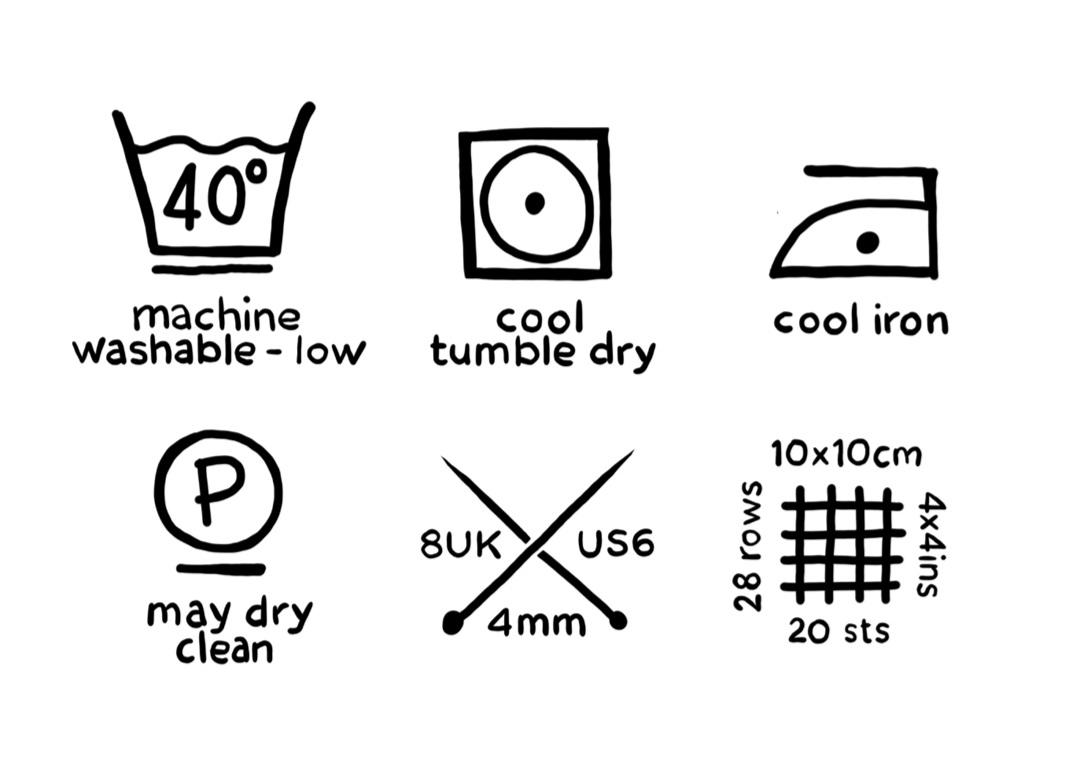 We love seeing our happy customers share their adventures, doing their thing with their Reversabobble beanie!
Show us your #fisheez love over on Instagram.
Free Shipping in UK
DELIVERY & RETURNS
Learn how to edit the text in this section by looking at your theme's notes section.